If you're an avid gamer, then we hardly need to tell you that there's a big difference between mainstream news about gaming, and real gaming news. Can you get updates from the "casinos" tag on Time.com or other mainstream news websites? Sure, of course you can, but you're not getting information from people who really take to the subject with the passion of a gamer.
When you get your casino updates from a real, honest-to-goodness dedicated casino news site, you're getting news, reviews and information from people who play — people for whom gaming is a passion and not just a topic they've been given to cover by the boss.
Here's what you get from CasinoBrian.com that you're not going to get typing "casinos" into the search bar of a standard news site:
Online casino reviews (from a real gamer's perspective)

Regular updates on the casino world (from a real gamer's perspective)

Tips and features (from a real gamer's perspective)

Blog posts and commentary (from a real gamer's perspective)
The common theme there should be pretty obvious: CasinoBrian.com is a website that is by gamers for gamers.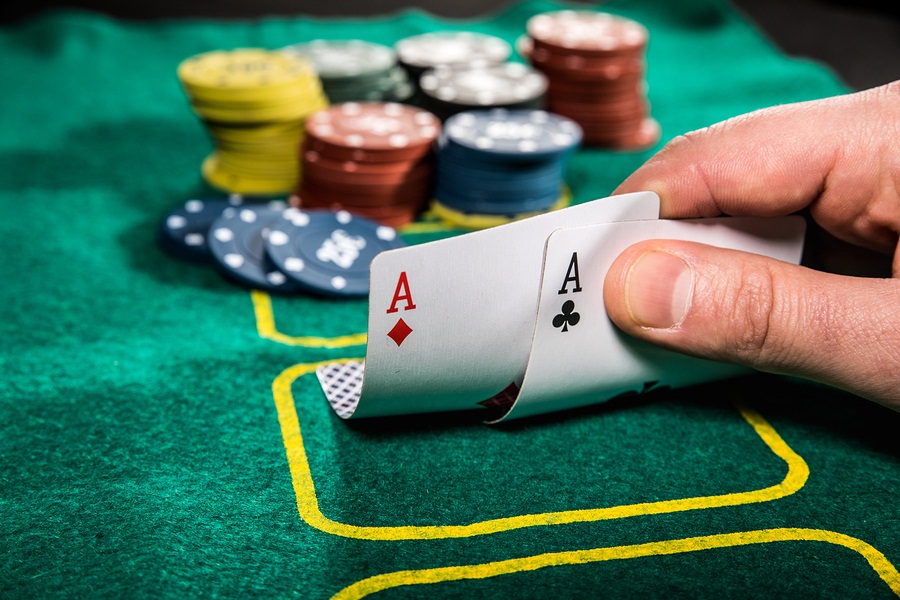 It's hardly ground-breaking to say that you get better, more in-depth, more insightful information and commentary from a specialty site than you do from a mainstream website that covers everything. If you want hot, current, meaningful, insider news on developments in the casino world, you've got two options:
Keep CasinoBrian.com bookmarked and check us out every day, or

When you see a gaming story on your main news sites, come check us out to get the real scoop on what's going on.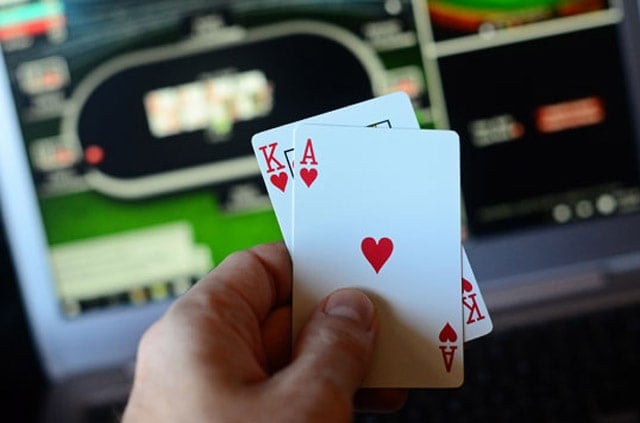 CasinoBrian.com consists of real gamers delivering real news. It's a simple mission statement, but we feel that it's something gamers need. If you're not getting your gaming news from gamers, you're not getting real gaming news.